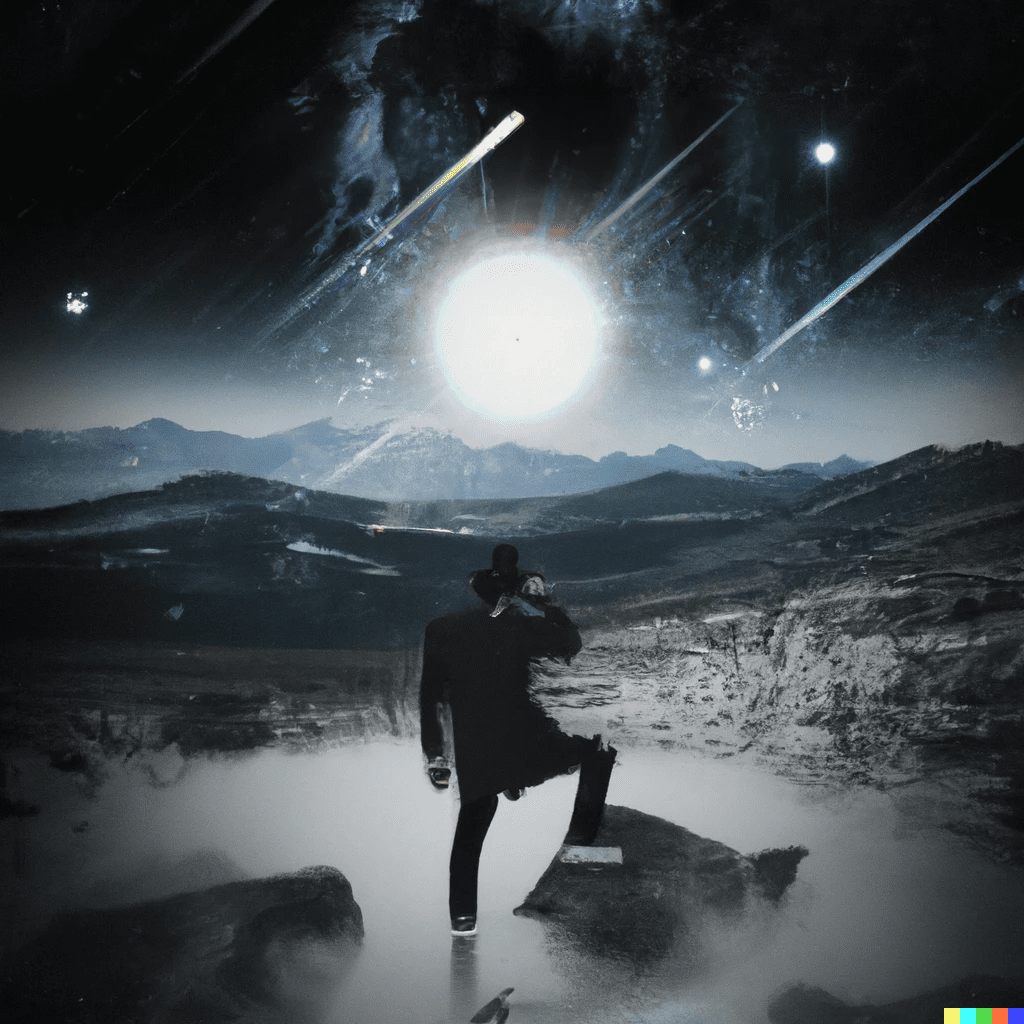 JOHHNY is a special type who often stops by the studio. He is essentially an old-fashioned male chauvinist with extreme opinions.
In addition, he has lousy lyrics, but who can say no to THAT voice? Not me!
He is sometimes very difficult to work with, because he has certain opinions about both music and life. In addition, he drinks – a lot!
But the fact that the songs are cool compensates to a certain extent for arguments, swear words, whiskey and an insane use of language.
A bit unsure if JOHHNY deserves a separate web page!